They say all work and no play makes jack a dull boy. And after many months of working hard, it is necessary to take a break from everything and have a good rest. Therefore, many people will decide to take a vacation so they can have a rest from work while having a little bit of fun. Usually, holidays do not last that long, and it is of utmost importance to choose an excellent destination to make the most out of the few available days.
Here are some of the most important factors to consider when picking a holiday destination:
Weather and the Season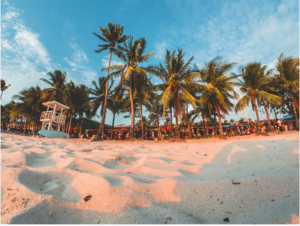 Weather is one of the main things to consider when choosing the right holiday destination. Depending on the activities you plan to undertake, selecting the best season that suits them is crucial. It would be unreasonable to decide to go to the beach during the winter season or go ice skating during the summer. Therefore, when planning your holiday, consider the activities you wish to undertake and the appropriate weather to match them.
The Budget
The amount of money available for the holiday also affects the choices of the destination. Planning for a holiday involves making tough choices like when to take a holiday. Taking a vacation during peak periods is usually expensive while doing it during the off-peak periods can be an excellent way to cut costs. The budget available also affects the holiday destination, including whether to have the vacation locally or abroad. Also, it determines the means to use to get to your destination. When there is a significant allocation, it would be easy to travel overseas, while a local trip would be more feasible with a limited budget.
Consider if Traveling as a Group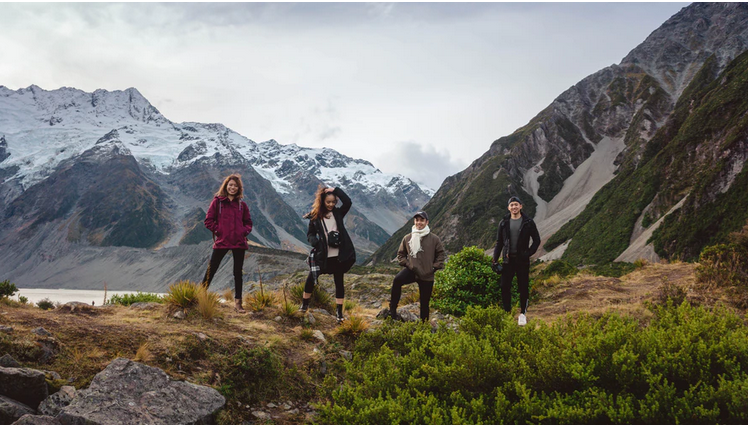 Whether you are taking the holiday solo or as a group is an important consideration. When taking a holiday alone, it is easier to plan since you plan it according to your preferences and interests alone. When planning for a trip with friends, it is crucial to consider the group members' interests, so each member is accommodated. When planning a family trip, it is essential to consider if there are children in the group since there are activities in which they cannot participate.
Many people only get to take a holiday vacation about once a year. As such, the importance of planning for a holiday cannot be understated. It calls for a lot of planning and preparation to ensure that you make the most out of the time and resources available at your disposal.