Whether you are starting a business from scratch or buying an existing franchise or company, you need to evaluate its potential and your capability to make it work. Thus, your investigation ought to be thorough by analyzing benefits and risks of the opportunity. Moreover, you need to review pitfalls in the business opportunity so that you make a sound decision. This will increase your chances of succeeding in your venture.
How to evaluate business opportunity
Self- analysis
According to recent studies, a lot of small enterprises fail a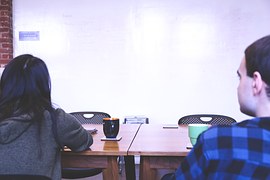 s a result of poor management, poor marketing, and the entrepreneur's inability to manage resources. Therefore, before you begin your feasibility study on the idea and the market you want to venture, you should evaluate your desires, goals, and talents. Take into account the willingness of taking risks and amount of energy and time you require to make your business success. Also, you need to review your personnel, marketing, and financial skills to ensure you have the necessary background to achieve success in your business.
Financial components
After understanding what you need to start a new or buy an existing business, you need to evaluate the resources you have. You can invest some of your personal savings as the initial investment. The majority of the banks want entrepreneurs to invest part of their money as a sign of willingness and faith to take risks with the lender.
Market research
You need to understand the nature of market you are into. It is advisable to carry out an extensive research project and determine the feasibility of your venture. Other than studying trends and customer buying patterns, you should know where your customers are based, their location, and the nature of competition you are facing.
Risk assessment
You cann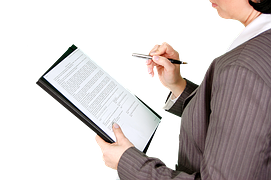 ot complete evaluating a business opportunity without analyzing risks associated with it. You need an honest appraisal of potential risks that are inherent to your business. It is from this that you will decide whether the risks are worth your investment. Some of the things to consider in this case include state of the economy, competition, type of employees you need, and much more.
Support
After this, you need to evaluate the amount of support you are expecting from the community and your family. During the initial stages of running your business, you are likely to affect your family relationship. Also, cultural preferences and attitudes in the community can impact your ability to sustain and grow your business.