Tunics are embraced when the weather gets warm. They are effortless, cool in the heat and dress up casual outfits that can be worn even to work. They can be matched with skirts, jeans, shorts and trousers. The tunic is a must-have for a fashionista. Buying a tunic can be a daunting task because of the different styles. No one wants to waste money on the wrong tunic, so you need to make sure you know what you're looking for.
Great tips
Cut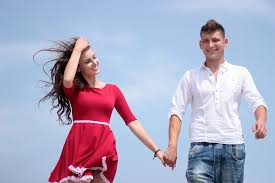 Go for a flattering cut. Tunics are more flattering than other garments due to their generous cut. Ensure that what you pick fits in all the right places and hangs correctly. Longer tunics may seem to be more flattering than shorter ones. A good tunic needs to be well made as well as well designed. Good quality stitching will create steady seams while poor quality sewing compromises the quality of the tunic.
Price
Just as with anything else, price matters. Have a budget that you are comfortable with and stick to it. If you don't have much to spend, check out online discounts and sale prices. You can always get a fantastic bargain if you're prepared to wait for the right deal.
Fabric
Choose the best fabric you can afford. It can be 100% linen or cotton, or a fabric blend. A good material lasts longer, is more comfortable and more elegant than a bad one. You'll only find good quality fabric from a good retailer.
Design detail
Finishing touches make the most difference. Check for small details like buttons, sleeve ties, pockets, embellishments, and embroidery. These can transform a simple tunic into something special hence giving you great value for your money and a top that will look great anytime.
It makes sense to take time and buy the ones that are going to help you look fantastic. You can do this without spending a fortune and ages, Look for deals from renowned brands that you know are reliable.
Different shapes and sizes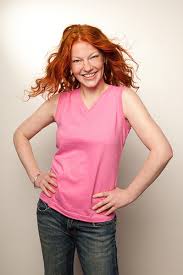 Tunics are versatile pieces of clothing that can be worn by women of all shapes and sizes. Different styles are more flattering for specific body shapes than others, so before purchasing a tunic, a woman needs to know what shape her body type is. Explore the different types of tunics to determine which cuts, styles, and patterns work best with your body type. No matter what style or size of tunic a woman is looking for, she'll find a huge selection of tunics from retailers