When you decide to decorate your home, there are important factors you should have in mind. The floor makes the foundation of all interior designs. A well selected handmade rug can visually harmonize certain elements in your house or reenergize your décor. This article will give you tips to consider when purchasing area rugs. We have two major types of area rugs, the machine-made and handmade. This article will, however, concentrate on rugs handmade.
The area to be covered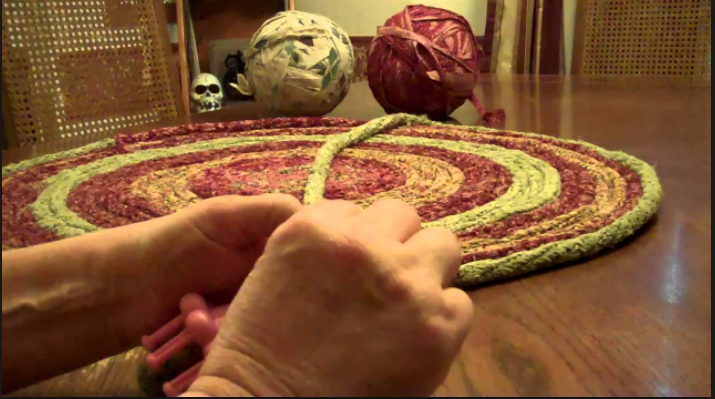 The first important thing to look at is the size of the room or the area to be covered. The most common sizes of rugs are 4 by 6 and 6 by 9 feet. They work perfectly under the coffee table. If you want something that will cover the house, then go for an 8 by 10 feet rug.
Furnishings
Before purchasing your rug, visualize how the area will look like at the end. Always have the end look in mind. Do you want the room sparse, uncluttered, with many colors and textures? The rug will form the largest color splash in the area. Your furniture should enhance the colors and designs in the rug.
Color
If you are buying a rug for an already furnished room, choose colors in the furnishing patterns. You could consider the color of paper walls or paints in this matter. There should be a commonality between the rug and the colors on the walls.
Durability
If you are buying a floor mat, you better get a quality that resists daily wear. Wool rugs have many qualities including rich in color tones, deep, durable and easy to care for. Silk rugs are best used as throws or on the walls.
Shape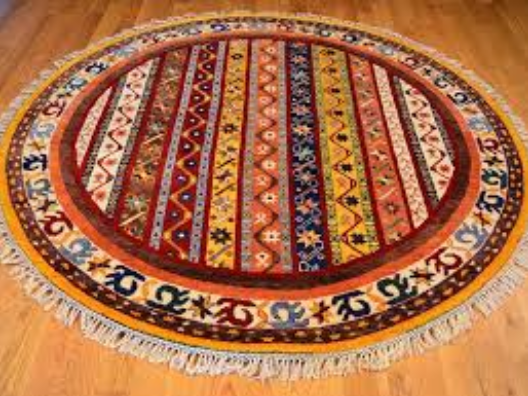 The shape of the rug should be determined by the decorating style. Many people are always looking for rectangular shaped rugs. Do not limit yourself to this shape; there are many others. An octagonal or circular shape can add more elegance to your room.
Dealer return policy
Yes, this is important. What happens if you get home and find out the quality you got was not what the dealer had told you? A good dealer will give you a week to feel and try the rug. In the one week, check on the wool texture, the dye quality and if it blends well with the room. If it does not meet all your expectations, you should be able to return and get that which pleases you most.